RPO - Recruitment Process Outsourcing
The process by which a human resources department outsources recruitment to a third party, often a staffing agency.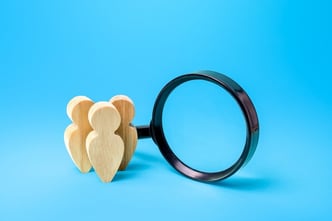 When a company is in need of recruitment services, they may choose an RPO provider. This type of service allows the company to maintain control over its own recruiting process while outsourcing it for increased efficiency and accuracy. An all-inclusive approach that includes everything from creating job descriptions to screening candidates can be helpful when time constraints are unavoidable or if expertise about a particular niche market doesn't exist within your organization's current staff structure.
You might also look at: