JobDiva's LinkedIn Recruiter System
Connect Integration
—Learn More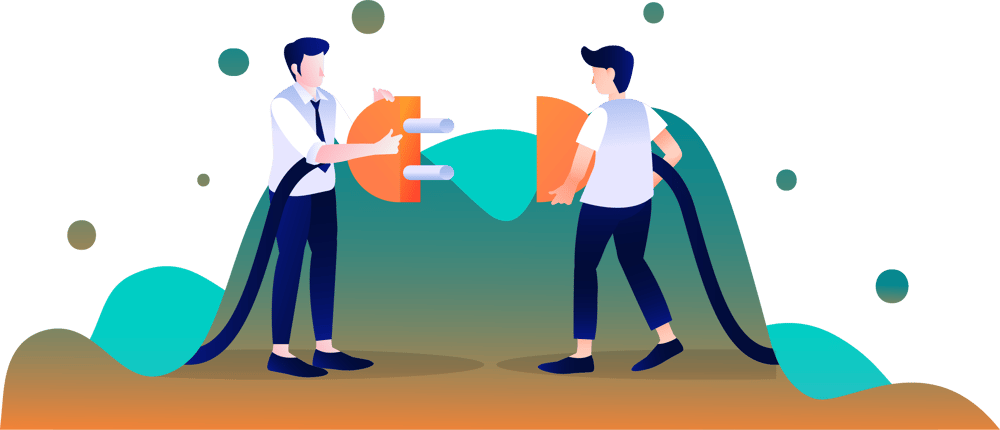 What Is the Recruiter System Connect Integration?
RSC connects JobDiva with LinkedIn Recruiter to surface candidate data right within the sourcing workflow, without having to switch between the two systems. By turning on RSC, you're able to save time, boost collaboration, and access accurate candidate data in both JobDiva and LinkedIn Recruiter.
Enhancing the recruiter's experience, the integration allows JobDiva users to view up-to-date candidate history directly in LinkedIn Recruiter. Vice versa, the candidate's real-time LinkedIn profile is now available inside JobDiva, including the interactions you've had with a candidate on LinkedIn. (Learn more about the benefits of the RSC integration here.)
Please fill in the information below and one of our Sales Team members will get in touch with you to schedule a Demo.
LinkedIn Integration for the Future-Conscious Recruiting Pro
The recruiter of today must be ready to embrace new resource and the latest candidate sourcing tools. There will always be new waves of increasing efficiency and effectiveness, new methods and technologies.
With the LinkedIn Integration RSC synchronization, JobDiva and LinkedIn Recruiter aim to make the recruiting process as fast-moving, responsive and flexible as possible. All while saving your team time. Research has found that the Recruiter System Connect integration saves recruiting teams on average 3 hours per recruiter, per week.
Curious About JobDiva?
JobDiva equips recruiters, account managers, salespeople and back-office folks with the tools and integrations they need to raise profitability and navigate any job market.
To learn more about JobDiva's architecture and offerings, including the LinkedIn RSC integration, request your free demonstration today.