ICON Information Consultants Increases Submittal Rate 33%, Harnesses Candidate Sourcing Systems and Texting Tech and Makes Remote Recruiting Easy Using JobDiva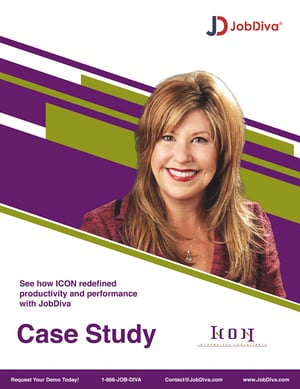 For over two decades, ICON Information Consultants (ICON) have been furnishing talent management, expertise and procurement in the 50 states and Canada. Founded by CEO Pamela O'Rourke (named an Ernst & Young 'Entrepreneur of the Year'®) as a business with a single employee, ICON stands as an enterprise with thousands of employees across an immense geographic region and spread of industries.
"2020 is going to be remembered as the year of adapting to a changing environment. With JobDiva's texting service, live user-access reports and mobile compatibility, ICON is positioned for success whenever remote work and flexibility is the order of the day."
Pamela O'Rourke, Founder and CEO, ICON Information Consultants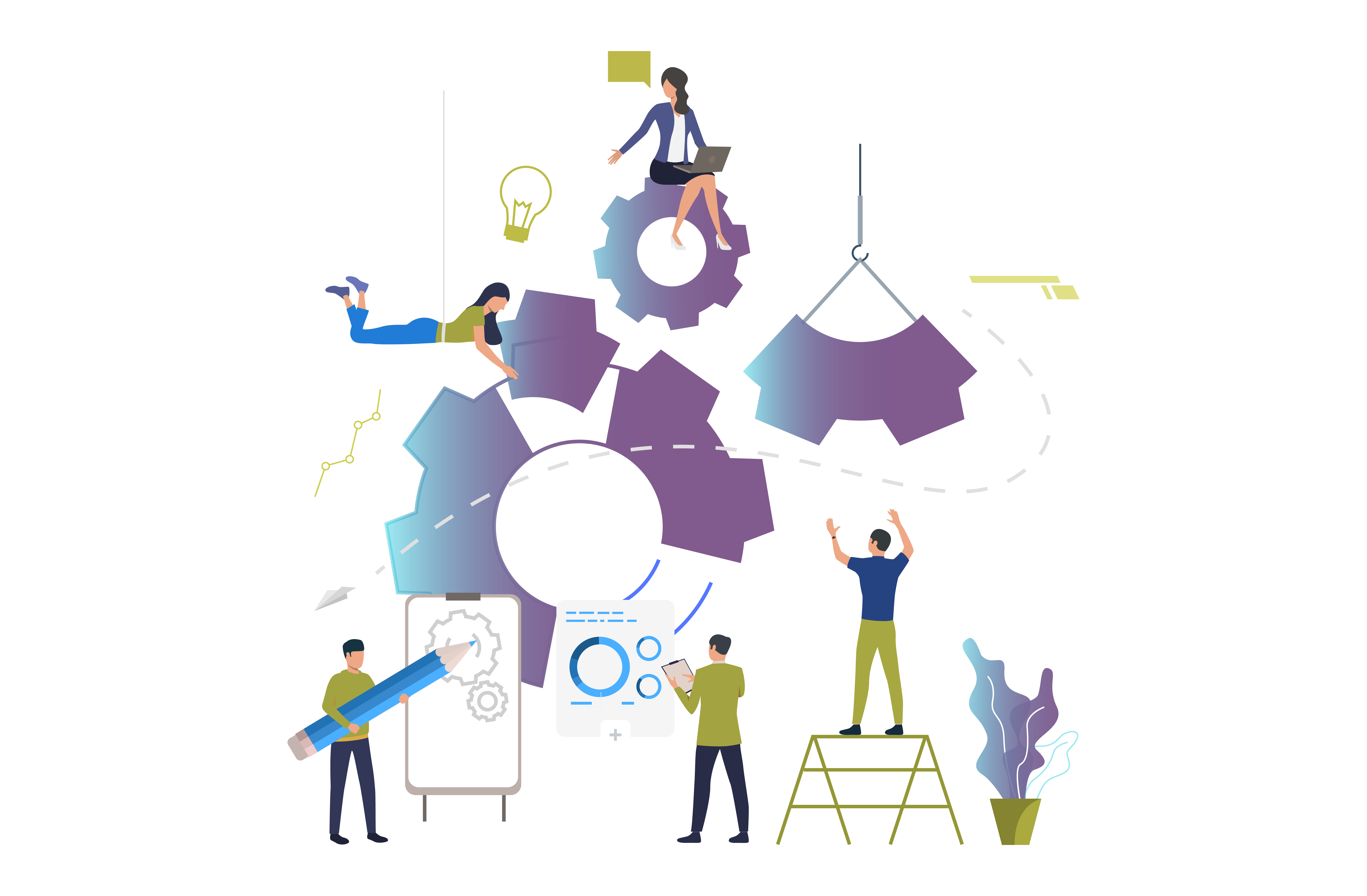 Operational Efficiency
Upon the total rollout of JobDiva, ICON's recruiters began using a candidate sourcing system in JobDiva and maximizing source-traffic tracking, resulting in demonstrable gains in submittal speed and accuracy and in resource apportionment.

ICON's Director of Recruiting collaborated with JobDiva's Training and Support teams to build the ideal JobDiva processes for their operations, automating the majority of their administrative work. With unlimited, free support and training, JobDiva enabled ICON to pursue a strategy calibrated precisely for their processes and personnel.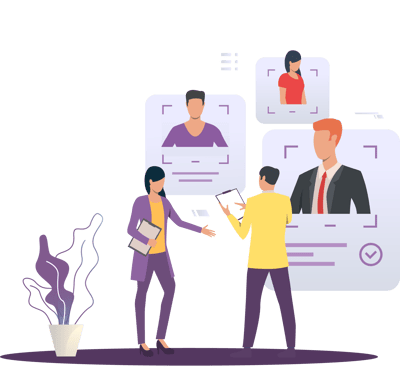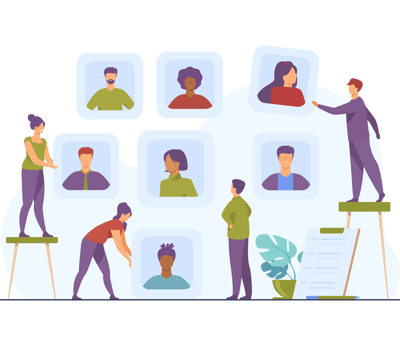 Candidate Relationship-Building
Using JobDiva's built-in on-boarding product suite, ICON could automate document assignment along with much of the administrative cycle. "Our previous on-boarding technology was a walled-off standalone system. It required multiple entry of data and with that can come mistakes," says Sarah Smaltz, Operations Manager. From background checks to screenings and document return, JobDiva's seamlessly interacting features make on-boarding from a task to complete into a pleasure to be experienced.
helped ICON firmly establish their footing as a leader.