We believe in empathy, and that belief
continues to shape our SaaS solution.
We strive to make JobDiva user-
friendly and as intuitive as possible.

The Best
Applicant Tracking System
Presenting the Future of Staffing.
Business growth and ease-of-use rise.
Efficiency and productivity leap to the
next level.
JobDiva means World-Class Solutions
for today's recruiter.
Deliver the value
you need to win more business.
The Top Recruiting Software Is Here
A Staffing Software That Suits Your Needs
JobDiva has been designed by the staffing industry's leading business minds to drive growth. By combining candidate searching, candidate matching, Customer Relations Management, a career portal, reporting, VMS synchronization and more, JobDiva can transform staffing's unique challenges into opportunities.
Why is JobDiva the top-ranked and top-performing Applicant Tracking Software?
JobDiva is such a high-performing staffing software system, it simply ensures your competitive advantage is always there. Find out for yourself what separates JobDiva from the rest and how it can help your staffing business become a leading recruitment organization.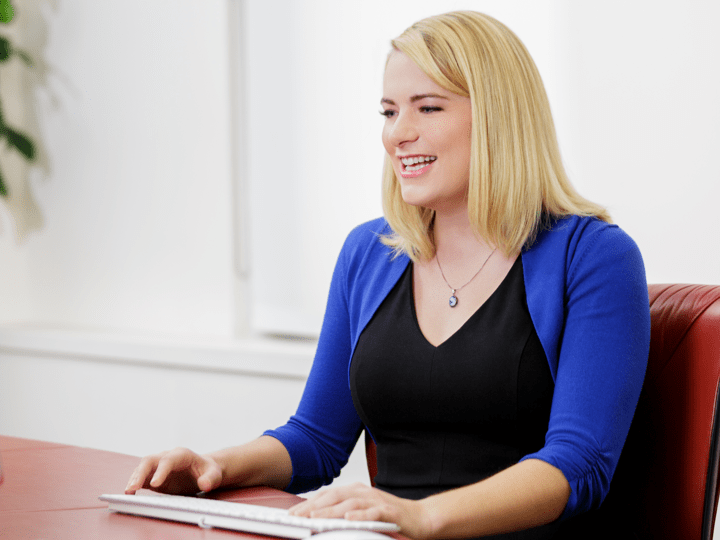 JobDiva's holistic solutions unleash the whole team's potential. Talent acquisition software with unparalleled power and speed.
JobDiva provides solutions for every stage in the recruiting process, and for every team in a staffing organization, from back-office staff to recruiters. That's what we mean by holistic: a solution for every task. You'd be hard-pressed to find a daily duty in your staffing organization that JobDiva does not make easier with top-class technology. And that's part of the JobDiva difference.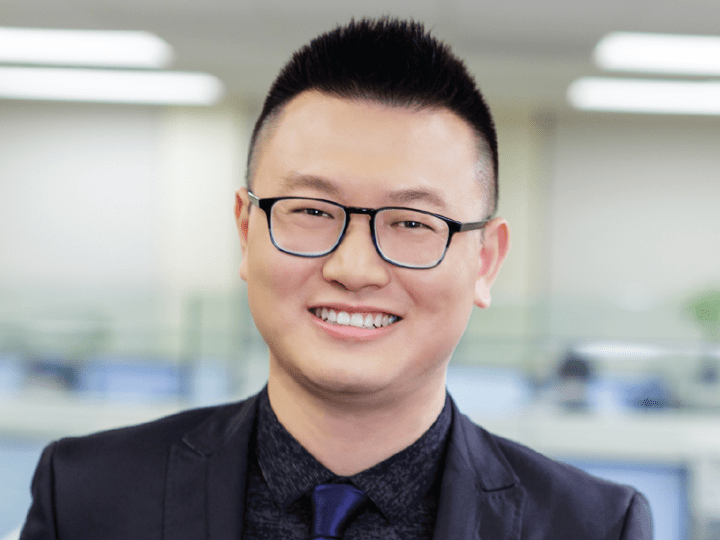 Make swift, smart placements with JobDiva.
Because using JobDiva is an experience. JobDiva's rich user experience has been built entirely in-house, so you know that we at JobDiva are fully accountable and in control. You can rest easy knowing that the solution you're getting is cohesive and built to last. JobDiva's customer service is unmatched as well. As Amar Panchal, founder of Akraya, says, "Every person I've interacted with at JobDiva has been willing to listen and provide solutions."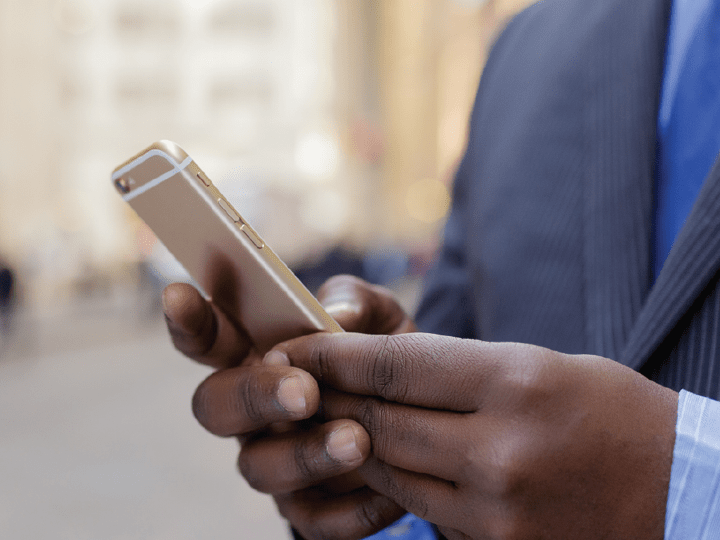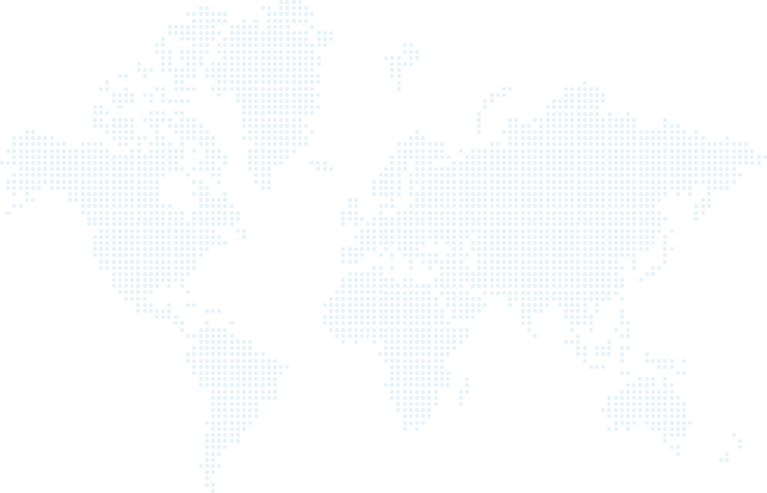 Guaranteed Launch Date
JobDiva is premium quality recruitment software that refuses to skimp on power or performance.
Unlimited Free Training
JobDiva delivers solutions for the entire office, from recruiters to managers to the sales team.
Unlimited Free Support
JobDiva's smart matching tools and reporting technology helps the team flourish and grow. No staffing solution can do what JobDiva does.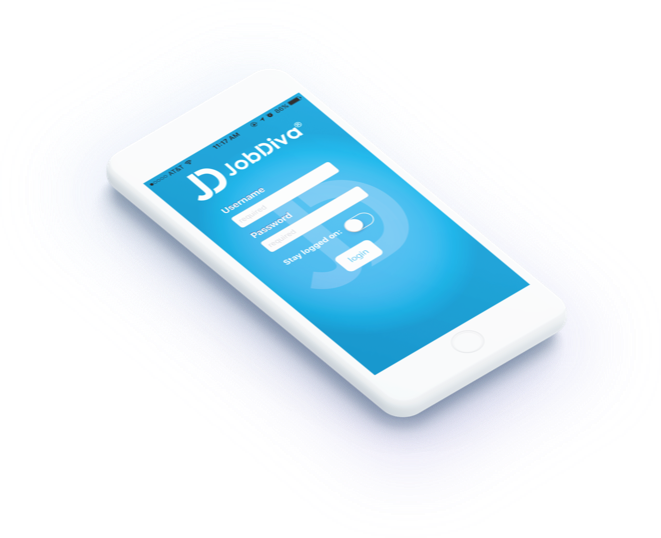 JobDiva Mobile App: On-the-Go Productivity
Access your jobs, candidates, and contacts anytime-anywhere.
LEARN MORE


How do you leave the competition behind? The key is JobDiva.
JobDiva means innovation. This is breathtaking power. This staffing software generates growth and creates opportunities for expansion. Users agree JobDiva is the recruiting software of the future—from its first-class sourcing tools to its major advancements in consultant engagement, JobDiva is what you need to succeed in staffing.

"At Industrial Staffing Services, we have a running mantra: If it's not in JobDiva it doesn't exist.
-Bradley Block,
Vice Persident of
Business Development
JobDiva is a proud partner and supporter of the staffing industry globally.