A New Day Dawns: JobDiva's Growth Enablement Platform
Staffing Technology—Make It Easy to Find Talent
Today, innovation in recruiting is non-negotiable. If you want to find the right talent and stand out in the eyes of clients, innovation should be your benchmark of choice. It's how the best performers are measured.
JobDiva's staffing platform keeps you effortlessly innovative. In a market that moves so fast, you must move faster.
JobDiva's technology gives you access to exactly that speed, that power—that high watermark of quality at all times.
With a bleeding-edge User Experience, a constant waterfall of breathtaking new flexible recruiting solutions and wraparound support and training, JobDiva delivers the utmost in staffing technology.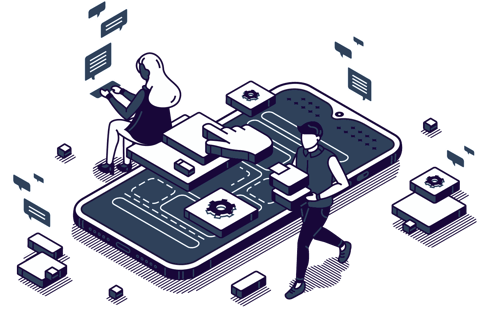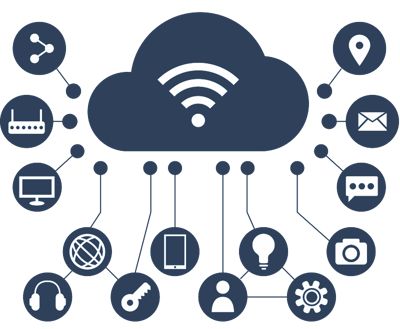 Platform as a Service – Welcome to the Cloud
JobDiva is a plug-and-play software platform, delivered as a service instantly, eliminating the need for expensive, time-consuming system maintenance. Instead, your data is hosted and transmitted over the cloud, so that you do not have to invest in systems and hardware-based processes that can quickly drain your resources.
Recruiters can log in to JobDiva from anywhere—laptop at home, computer in the office, mobile app on their smartphone. They can easily adapt to any work conditions, including remote work. JobDiva provides an extremely modern, mobile-friendly service delivery model, putting your peace of mind and ease of access first.
JobDiva's platform ties together a suite of built-in, exclusive features. Many of these features use AI-driven, smart technology to create better business outcomes, drive job traffic, track candidate availability and much more.
In addition to JobDiva's primary recruiting and sourcing engines, you will find features that help drive, automate and organize processes across the team. Using DivaMatch, find opportunities for candidates using algorithmic resume matching. With DivaReach, automate comms sequences. By equipping your team with DivaBuzz, JobDiva's native texting platform, your recruiters will become unstoppable.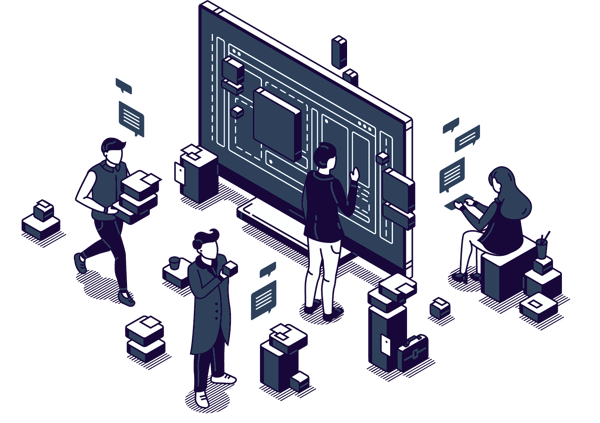 Candidate Engagement, Consultant Care—Taking It to the Next Level
Recruiting today is about more than simply finding and qualifying candidates. Candidates need to be cared for, engaged with; you must excel in candidate experience. In a crowded, high-volume market, it is important to stand apart as a brand and an organization. Imagine if, when hearing your company's name, candidates thought, "Oh, I've always wanted to work with them!" That's what you should try to achieve. And that is what JobDiva enables you to achieve.
JobDiva has developed numerous native features to guide, drive and automate candidate engagement and candidate relationship-building. From DivaReach's communication sequences to the Live Interview video-talk platform, JobDiva's candidate outreach is second to none, designed to be extremely easy to deploy and is constantly evolving.
If you believe that candidate engagement is one of the most important facets of contemporary recruiting—and you should believe as much—then you owe it to yourself to see what JobDiva has in store.
Wraparound Support and Training
JobDiva believes in actively supporting our clients' success, and with that comes no-cost data migration, unlimited trainings and a committed and empathetic support team.
JobDiva's platform is feature-rich, with multiple overlapping modules. JobDiva's support and training teams make it easy to harness the system and roll it out across teams and with full organizational buy-in, leading to best-possible business outcomes.